Published on: 21st December 2022
We're delighted to announce Dr Simon Sandhu will be our new medical director, after a rigorous and competitive interview process.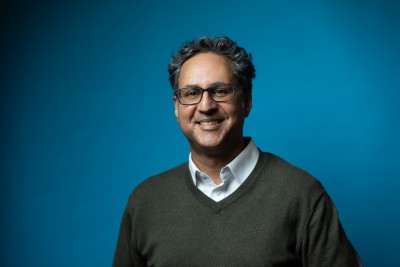 Following his appointment, Simon said: "As many of my colleagues know, I've worked in Pennine Care since being a very junior doctor. I'm very grateful for all the support I've been given over the past 20 years and feel immensely proud to work here.
I'm constantly amazed by all the fantastic people I work with and humbled by your compassion and diligence despite all the challenges we face. I genuinely believe that by supporting colleagues to clinically lead improvement of services we can strive towards providing the best care for our patients and communities."