Published on: 29th September 2022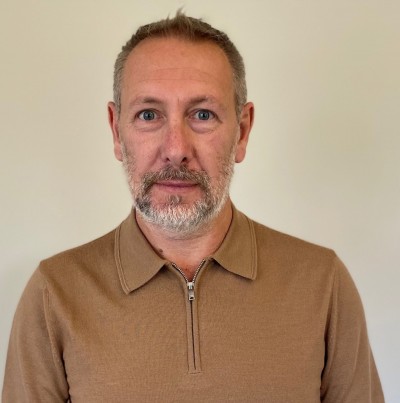 A £1million grant has been awarded to health professionals in Greater Manchester by the National Institute for Health and Care Research for a study into early intervention services and the impact it has on people's mental health outcomes.
The project will be hosted by Pennine Care NHS Foundation Trust, who provide mental health services for people in Bury, Oldham, Rochdale, Stockport and Tameside. Researchers will be studying what effects the different durations of early intervention treatment have across England, and what benefits a more tailored service might bring to people's lives.
Early intervention identifies the start of a person with psychosis and helps them recover and reduce the probability of relapse. Usually, care is delivered for three years - those who are well after that time are discharged to their GP while those with ongoing symptoms are transferred to a community mental health team.
People often become unwell at this time of discharge and may benefit from longer treatment with more tailored durations of early intervention.
Dr Paul French, a clinical researcher at Pennine Care, is one of two chief investigators leading the project and explained how their research will help the public:
"It's fantastic news for Greater Manchester, being awarded such a substantial grant shows how valued our mental health services and professionals in the region are.
"Importantly, the project is very much a collaborative effort, with contributions from colleagues across Manchester, Oxford, Keele, Cardiff and London universities as well as working with colleagues from The Centre for Mental Health."
"If we can improve the support given at earliest stages of psychosis, it will enhance the health outcomes of the patients with knock-on effects felt throughout services further down the chain – time, quality and costs could all improve.
"We'll be using data from across England to analyse the lengths of treatment and their outcomes, as well as interviewing patients, carers and clinicians to understand why and how decisions about care are made.
"We hope that our findings will shape the care for people with early psychosis and influence health policies on a national scale."