Published on: 30th August 2022
Our Stockport CAMHS (child and adolescent mental health service) has opened the doors to their amazing new home for young people and families.
We've invested nearly £1.4m into Stopford House to develop a safe and inspiring clinical space which is easily accessible by both car and public transport.
We gathered ideas and thoughts from young people and their families about the layout and interior design. The modern and bright new location includes 18 themed rooms that will be used for therapy, treatment and support.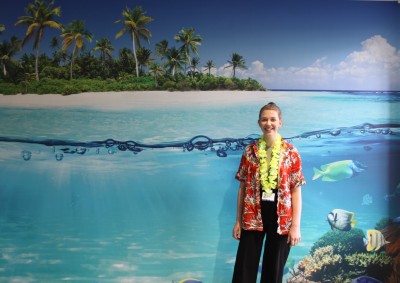 Each room has a unique design on the walls, chosen by the children we support; including waterfalls, Dr Who, orangutans, space, elephants, music and mountains. There's also a large tropical island-themed room for art and group therapy.
The building has been designed to be energy efficient, with all the windows replaced and LED lights installed. 75 of our colleagues will be based at Stopford House from our CAMHS service, infant parent service and 16-17 year old transition team.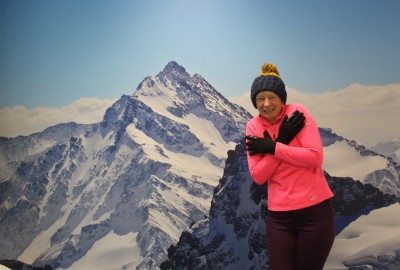 Colleagues will benefit from a dedicated staff breakout room, a large kitchen and dining room, shower room, plus specially designed 'zoom' pods that can be used for virtual meetings.