Liz Allen - Non Executive Director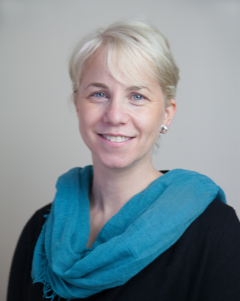 Liz joined us on a three year term from December 2020.
Liz is a partner in The Connectives, a consultancy business focused on developing partnerships and projects to deliver sustainable solutions.
She is also currently Chair of 42nd Street, the Greater Manchester young people's mental health charity and a director of Social Enterprise UK and director of the Social Audit Network.
Liz's previous roles include deputy chief executive at East Liverpool Economic and Community Trust, manager at the Healthy Living Centre at Liverpool East Area Partnership, and finance manager at The Social Partnership. She is also a member of the Mayor of Manchester's Social Enterprise Advisor Group.
Liz is passionate about making sure that people who use services, are able to design and influence those services, and she is looking forward to working with our patients, our staff and our council of governors.
Liz is also our Wellbeing Guardian​​​​​​.
You can follow Liz on Twitter @LizBrooksAllen